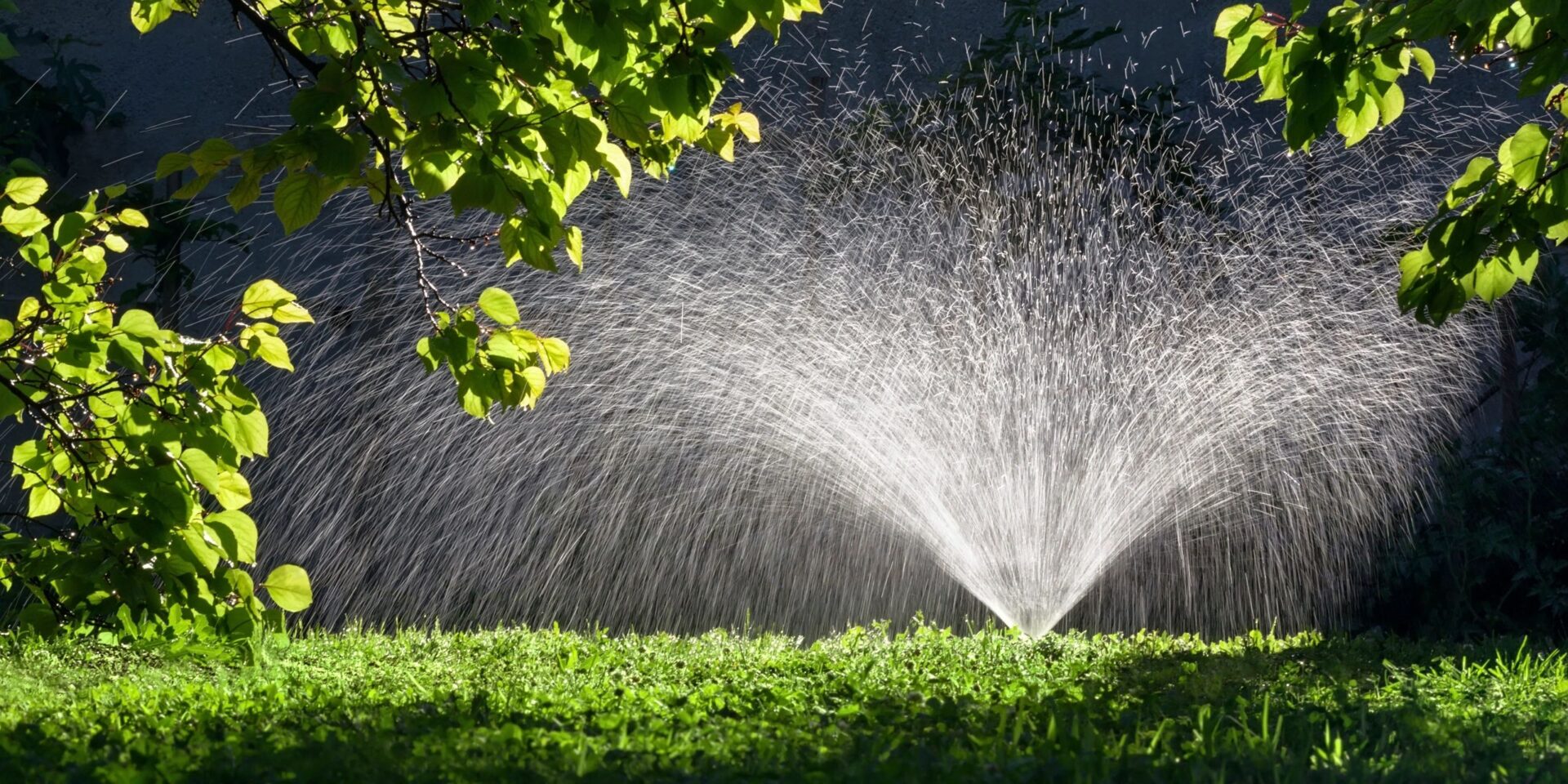 Sprinkler Maintenance Service
Available for All System Types
Each year, Lawn Solutions provides startup, shutdown, and maintenance services for homeowners with sprinkler systems. After more than 24 years of local service, we're very knowledgeable about all types of systems so don't hesitate to call and check whether we can work on yours. We want to help you get an early start on watering your lawn each spring so by the time summer rolls around, the grass is greener on your side of the street!
If your sprinkler system is a bit older or it's difficult to explain on the phone, we can come to your home to provide you with an on-site consultation. While we're there, as long as there aren't any complications, we should be able to get it started and leave it open for the season. Occasionally, there can be issues with individual sprinkler heads like leaks or inoperability. In cases like this, it's sometimes best to shut down a specific zone so the rest of the sprinklers can continue working until the problematic head is cleared, repaired, or replaced.
In the fall, we'll clear all of the water out of your system and seal it off to prevent pipes, hoses, and sprinkler heads from cracking when temperatures dip below freezing.
Call (978) 692-6900 today to learn more about our sprinkler maintenance programs and we'll help you schedule a date for your first service!