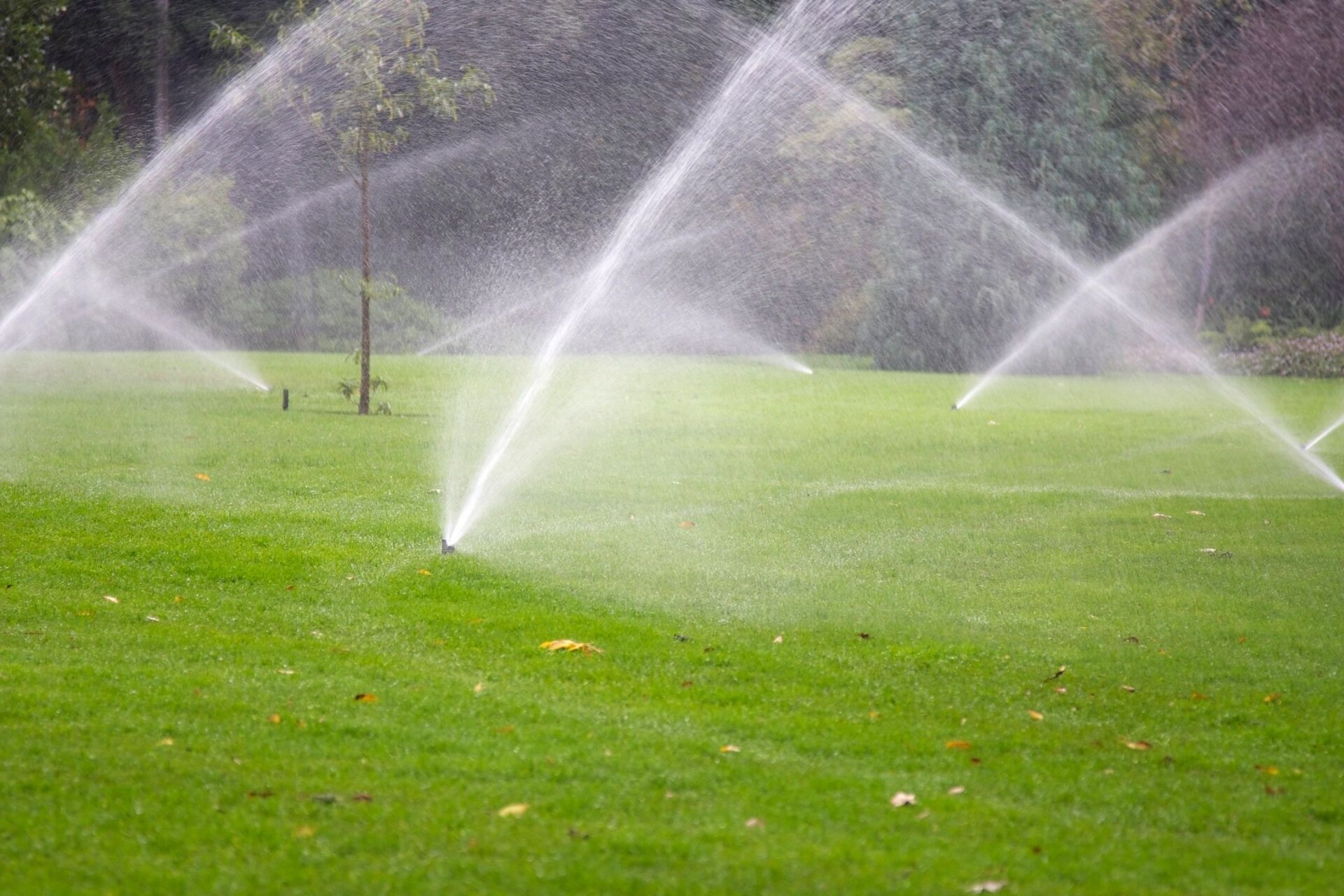 A Trusted Lawn Care Company in the Bay State
The owner of Lawn Solutions, Dan Boisvert, has been working locally in the lawn care business for more than 23 years. Lawn Solutions was founded in 2014 when he decided to branch out on his own.
In the short time that we've been in business, we've developed a sterling reputation for quality and timely service. We're proud to say that many of our clients come from word-of-mouth recommendations thanks to the kind words of our existing clients.
At Lawn Solutions, we try to focus on improving your lawn naturally by creating a healthy root structure for the grass plant as a whole. Once a healthy root structure is in place, better absorption of water and nutrients occurs and you're left with a healthy lawn that will last for years to come.
Dan's local experience in the lawn care industry has taught him everything he needs to know about caring for, improving, and maintaining the most picturesque lawns in New England.
In addition to your lawn care services, we can also help you with insect control by treating your property line and areas around your home for ticks and mosquitoes. Each property line tick treatment will be effective for roughly 3 weeks. We recommend scheduling your first seasonal treatment for April and then having us come out every 5–6 weeks to fertilize until late fall.
Call (978) 692-6900 today to learn more about our lawn care services and we'll help you schedule your first service!